Interactive visualizations
Turn your raw data into presentation-ready plots by running bioinformatics analyses in your browser, with no coding required. Track every iteration, and customize to perfection.
Pluto is bioinformatics figure-making software that actually saves your team time.
Get a demo
Unlock insane productivity
Stop waiting weeks for results, instantly run the analyses you've been waiting for
Summarize measured values - bar plots, boxplots, line plots
Run complex bioinformatics analyses - volcano plot, GSEA, heatmap, UMAP
Hone in on consistent results - overlap two DEG lists
Think bigger, go beyond spreadsheets - store imaging results, upload figures from other programs, published papers
Find any result in seconds, no more wasted time searching for plots - intuitively search by experiment, analysis, plot type, organism, date & more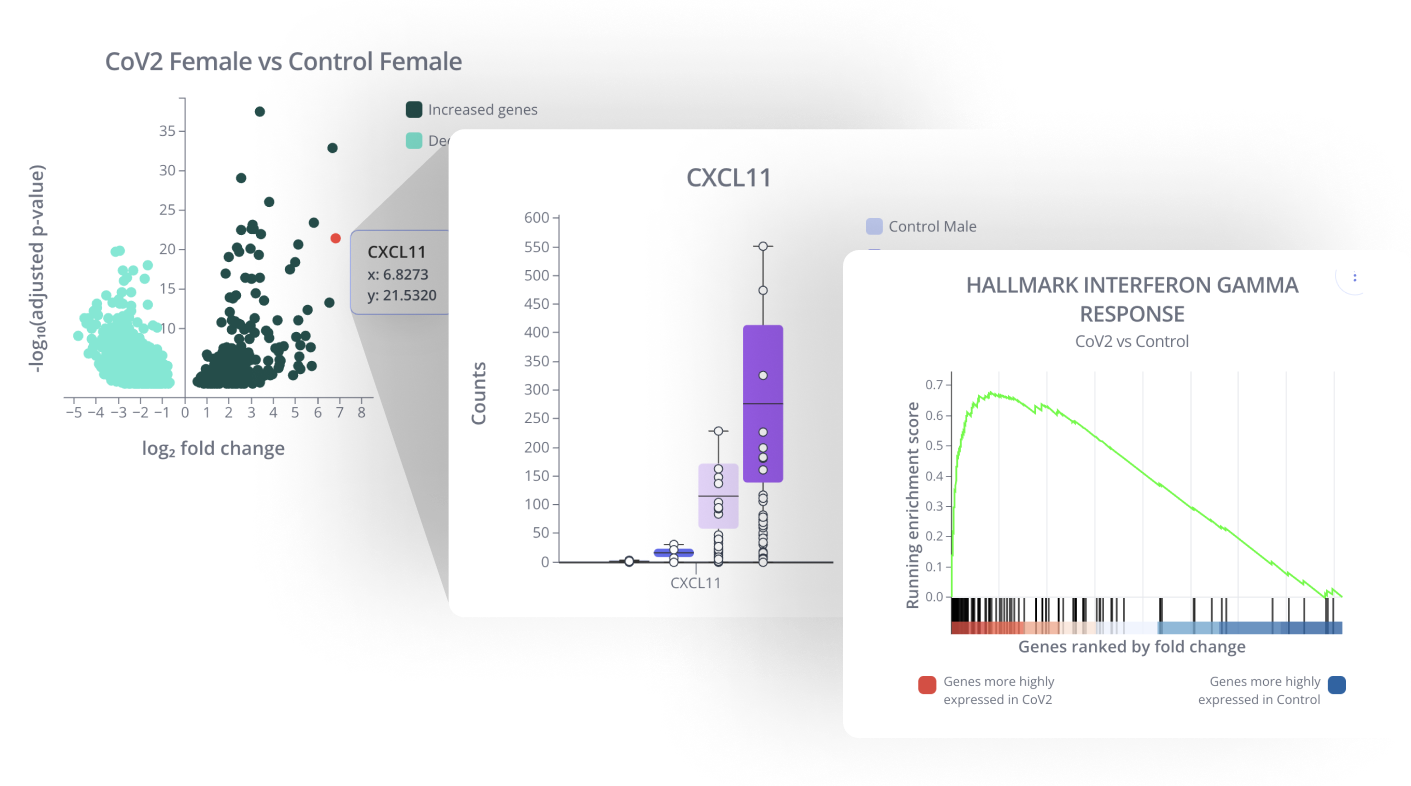 Plot types
Bar plots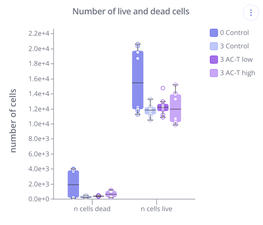 Scatter plots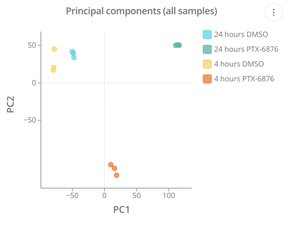 Images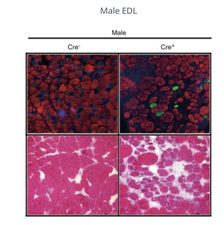 Volcano plots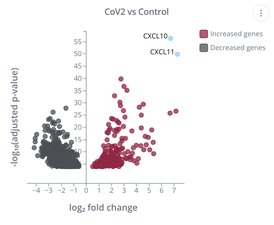 Heatmaps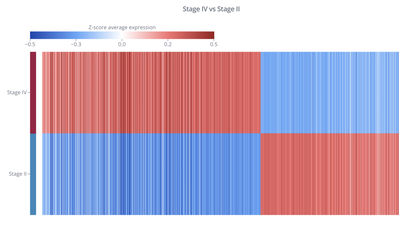 Kaplan-Meier curves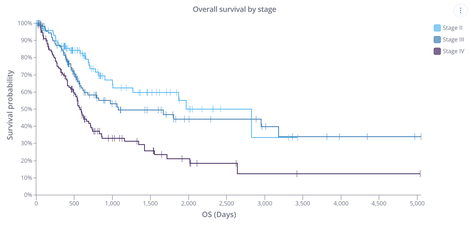 Line plots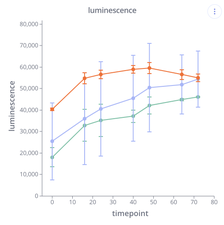 Enrichment plots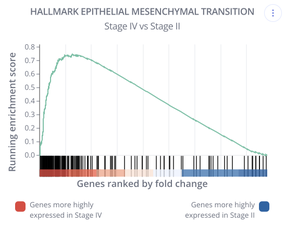 Top pathways plots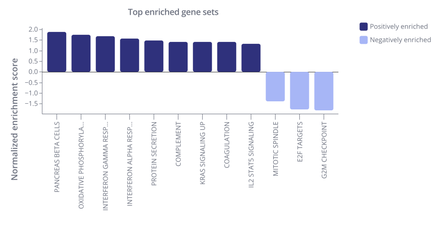 Integrative Genome Viewer (IGV) plots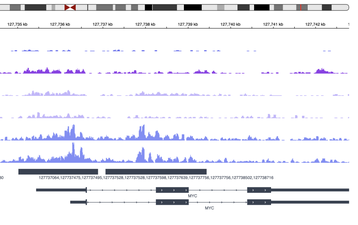 Tornado plots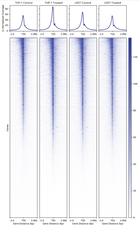 TSS profile plots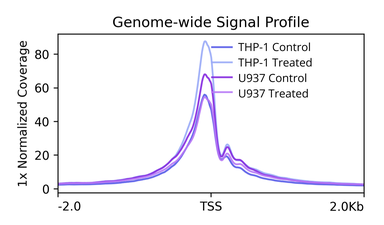 Clustering analysis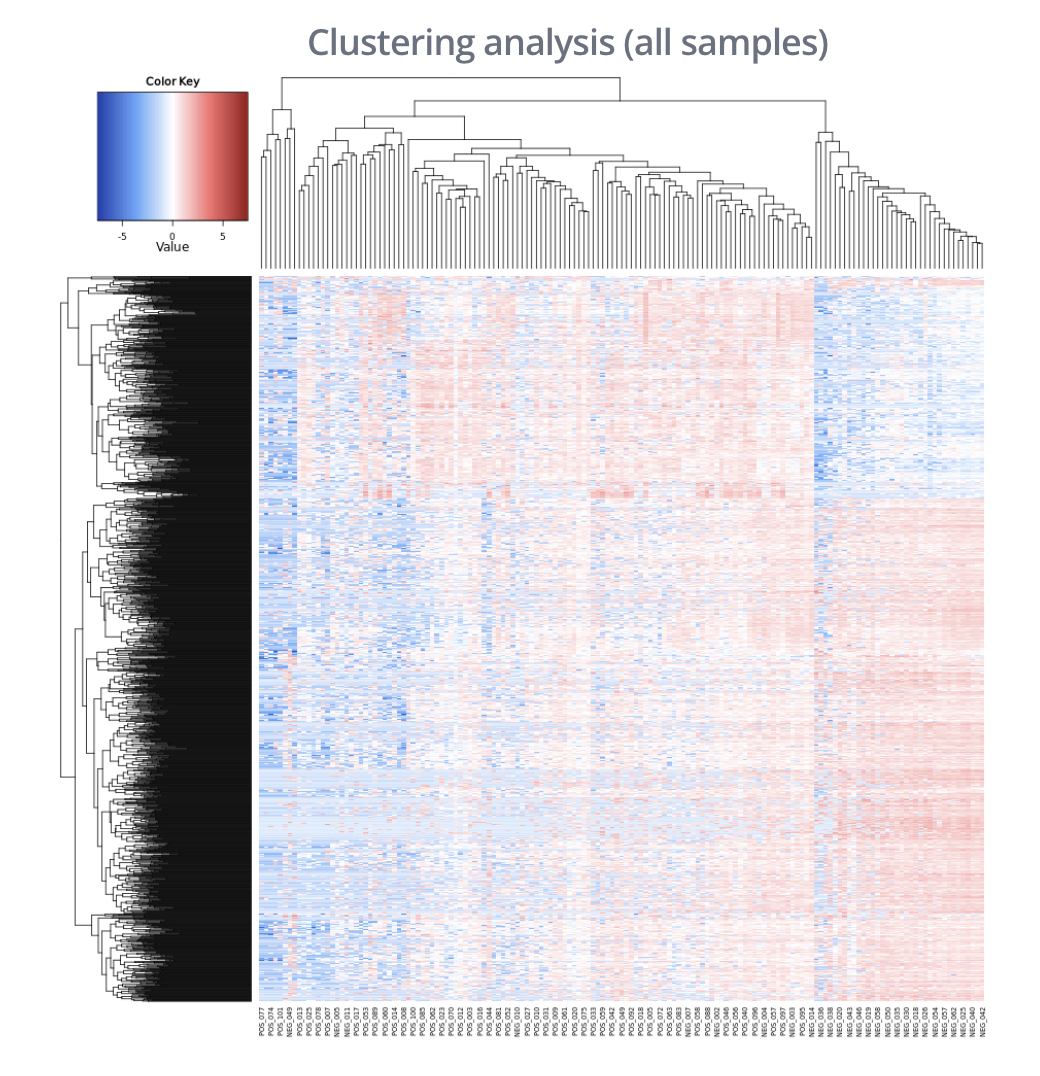 And more visualizations every day
Don't see the plot you're looking for? (We're adding them too fast to keep up). Contact us today and let us know about your use case!
Pluto interactive plot
When you run an analysis in Pluto, you can visualize the results with different kinds of interactive plots, which can be customized for plot type and appearance. The additional power of these plots is that they can be embedded into other tools your team already uses!
Figure-making software that actually saves your team time
Beyond visualization
Leverage every result to its fullest potential
Tailor-made exports - customize colors, resize plots, position legend, and more to get your export perfect
Embed in presentations for live discussion - investigate outliers in real-time
Collaborate at the speed of discovery
Edit or view access to all the experiments you're analyzing
Securely share individual experiments or entire projects. Learn more about security  in Pluto
End-to-end accuracy & reproducibility
Run statistics
Iterate - copy plots or entire experiments to re-analyze and provenance will be tracked
Track analysis parameters used to create the plot
Consistency without any extra effort
Organization-branded color palettes for consistency in presentations
Single-source of truth for raw and processed data.

Wet lab biologists can run bioinformatics pipelines and generate plots immediately
Computational collaborators can fetch the same raw or analyzed plot data programmatically

Results stay up to date everywhere they're embedded (Smartsheet, Benchling, Colabra, Notion, and other 3rd party locations).
View all the Pluto integrations here.
Ready to get started?
Contact us for a personalized demo showing you how Pluto can help your life sciences organization meet its goals today!
Get a demo